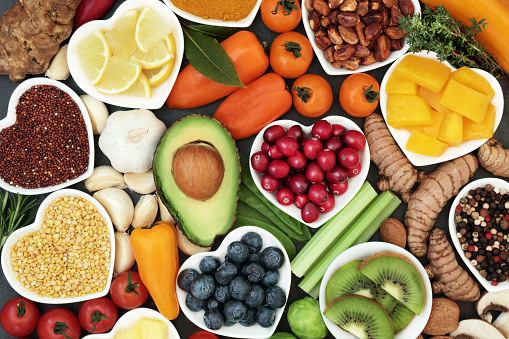 There are many options for catering in the No Mad. From restaurants to catering services, they are all within reach. With so many options, the hardest part may be picking which one! The best thing, depending on your budget, is that you can easily host a different menu every month and spend the whole year trying out the flavors of NoMad right in your office.
Here are a few of our favorites sourced right here in NoMad.
Flavors of Mexico
Mexicue offers Taco Boxes as well as Burrito Boxes, that make catering for a group easy. You can mix and match and then compliment your main dish with sides and sweets.
Everything comes boxed up and ready to serve- all you need are hungry belly's!
Farm Cut Meals
Farm Cut Meals offers you Southwest to Italian catering menus. They just launched their Corporate Catering service that offers ala carte customized menus.  Chef Lindsey Decker is passionate about nutrition. They will work with you to accommodate your needs, including gluten free, vegan, paleo and everything in between. You'll find seasonal fruits and vegetables, pasture raised meats free-range eggs, and much more.
Variety is the Spice of Life
Ez Cater is a catering service that connects you with the food you are looking for. With access to over 1000 catering options within your zip code, catered lunches in Nomad are a great idea. Ez Cater offers catering from a variety of local restaurants in the area. You can easily arrange catering right from your phone or you can order online! Ez Cater also offers a program that earns you 1-5% of what you spend in ezRewards points for every order you place. You can use your points to get Amazon.com Gift Cards or extend your budget by redeeming points for discounts on future catering orders.
Sandwiches and More
Sunac Fancy Foods offers natural and Organic options for your meals. They have a variety of options for catering sandwiches and more. They also have a delivery menu if you're having a smaller department meeting which opens up options for catering for a variety of group sizes.
High End Catering
If you have your eye's set on a posh cocktail party hosted in the office, Cafe Metro offers tasty eats of a more "fancy" faire. From Salmon BLT's to Chimichurri Steak Skewers, they have an amazing menu of eats for more refined tastes. Featuring both seasonal and themed menus.