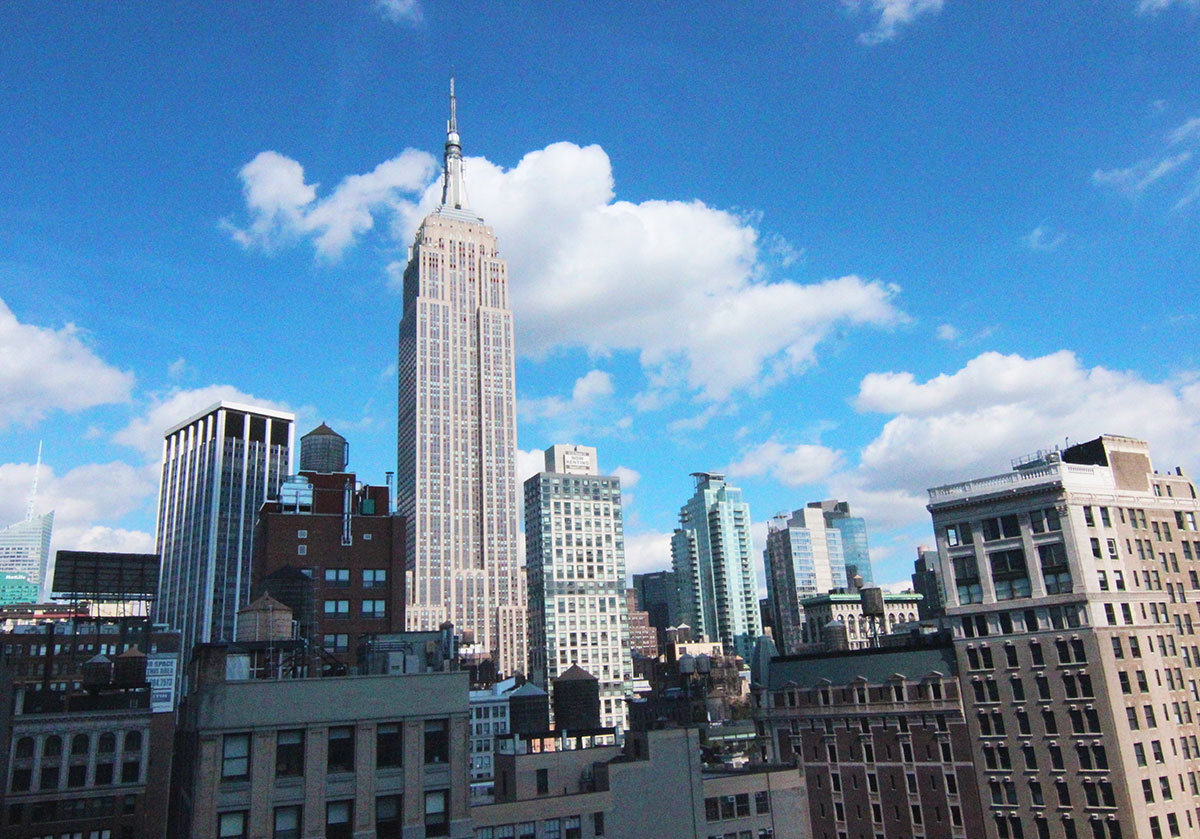 Nestled on the north side of Madison Square Park, you'll find an emerging hub for retail, creative, and tech companies alike. This area has become known as the NoMad district –  No (North) Mad (Madison Square). This Midtown South neighborhood has been a big draw for top companies because of high foot traffic, easy transportation and its synergistic energy. Because of this, looking for office space can be tough. Finding your space takes careful planning and lots of patience.
What to Look For
NoMad office space is in demand, but you should still be sure the place you choose fits your business. Focus on:
What layout and amenities does your business need? Make lists of what's required versus what's wanted.
What is your projected growth? Can you accommodate it in the new space, or do you need lease terms that include growth options?
What length lease can you commit to? Short-term leases allow more flexibility, but long-term leases are often better priced.
With these points in mind, you can start on finding the perfect office space.
Finding Space
Looking for office space in the NoMad district requires starting early. Strategic proximity to Midtown, Chelsea, and Flatiron, and easy access to major subway lines and Penn Station make this location popular. Be sure to keep track of spaces you are interested in. This can be tough because once a space is up for grabs, it can go quickly!
Start months ahead of time and have an idea of exactly what you are looking for. If possible, visit available spaces to better understand each location.
Understand the Area
NoMad was once patronized by Mark Twain and Oscar Wilde, and was one of the premier gathering spaces for everyone from the political to the intellectual elite. Housing some of the city's top luxury hotels, the area draws huge foot traffic.
Consider the features near each potential office space and how they can work for you and your employees. If you'll have clients staying at local hot spots, look for spaces within walking distance of hotels. If you want to have a great place to gather with the staff after work, look for local hangouts with lots of flair. Where will your employees go for lunch? Where will they park?
Some office buildings reserve the first floor for restaurants or retail space. Imagine a lunch meeting on a rainy day – without having to leave the building! Maybe your employees would like to grab a drink together at the end of the day, or do a little shopping before going home at the end of the day.
If this sounds like a dream, then you'll love NoMad!
Should you use a broker?
Yes! When looking for office space, real estate brokers not only have your best interests in mind but also their ear to the ground when it comes to what's currently available and what's coming available. If you're not sure where to start or if you need advice on what to look at when locating properties, consulting a broker will solve those issues in a snap!