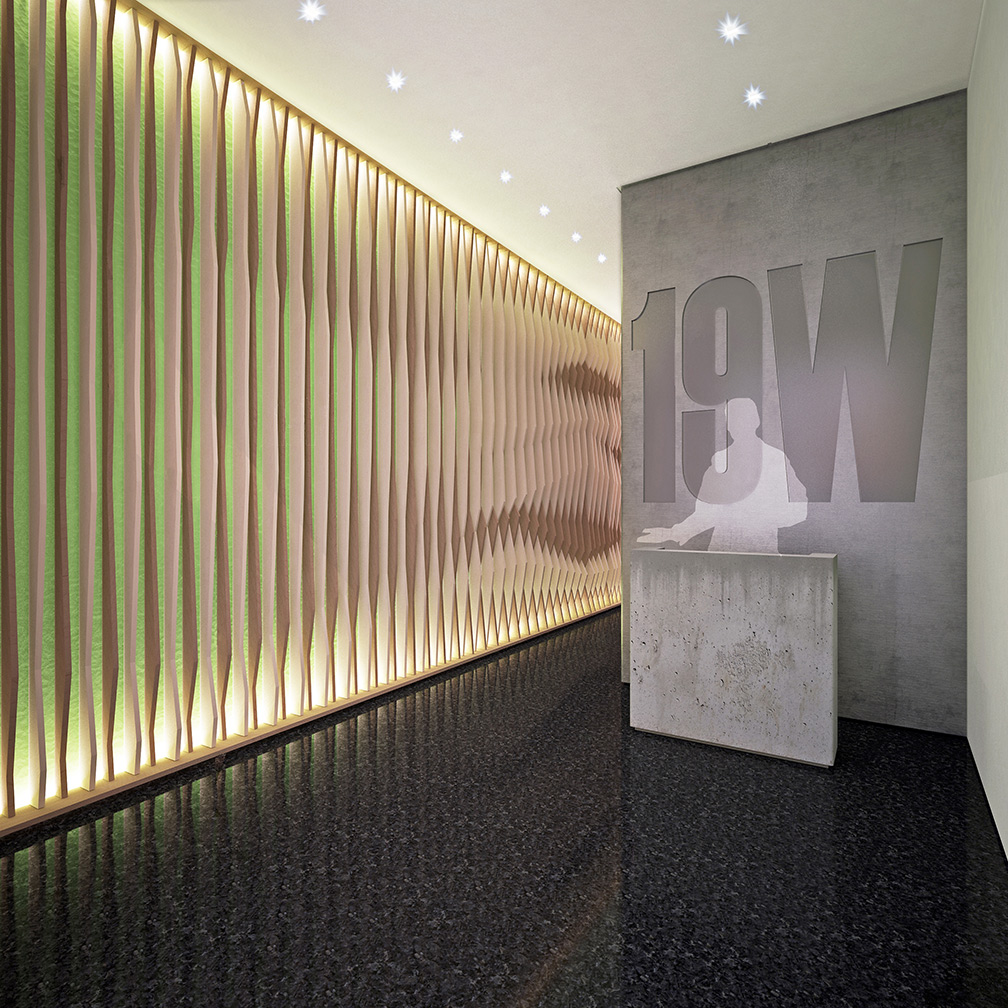 Companies move for several reasons, such as space, location, and newer amenities. Before your next move, it's important to consider all factors involved to see if the benefits are worth the costs. Here are several points to consider.
Considerations for Relocating Offices
1) What is Your Budget?
There are several questions to ask yourself to determine your budget, such as:
What are you able to spend on rent? What is the security deposit?
Budget for

Relocation Service Providers

– such as the tenant representative broker, architect, IT Relocation Company, and so on. You will also need a reputable moving company. Try to get at least three quotes and review your options.
Will you need to make any repairs to the current office? What will those repairs cost?
Do you need to pay for the relocation of current employees? Furthermore, do you need to recruit new employees near the new office? Remember to factor in their training costs as well.
2) How Much Space Will You Need?
Try to predict what your future needs will be. Think about how many employees you currently employ and how many you will need in the coming years.
On the same note, try to plan out how many meeting rooms you'll need, how much server space, etc.
Where will you keep your storage? Will you keep it at another facility? This can end up saving you money, especially if your location has a high cost per square footage.
3) What Kind of Image Do You Want to Project?
Do you want to make a big impression on your customers? This can determine the kind of office location you choose, the type of lobby you'll want, and the furniture you'll pick out. While this can greatly affect your budget, it can also bring in the right clientele and help you gain more business.
4) What Layout Will Work Best?
Where should you locate certain work areas? Think about the teams that work together and how your clients will navigate the layout. Do you want an open or closed environment?
Ask your staff for input and research the pros and cons. Here are some articles with more information:
5) Who Will Help You Set Up in Your New Office?
We'll be happy to recommend exceptional companies in NYC that can help you with selecting and/or designing your new office. As for the moving process, do research to learn common tips for moving and make sure you find a company that has lots of experience and expertise.
Office Relocation Checklist
Need help planning for your move? Download our office space relocation checklist and get a detailed list of tasks your business needs to accomplish prior to switching locations.